Android phone download
Method 1: open the official website of Trust in the mobile browser:
https://trustwallet.com select Android to download and install.
Method 2: download baidu mobile assistant, input: Trust search download.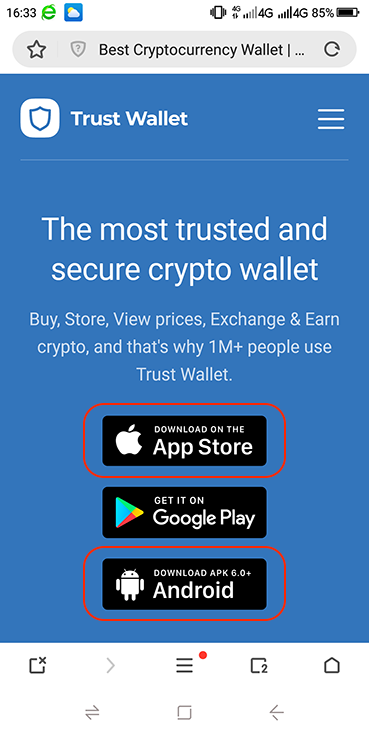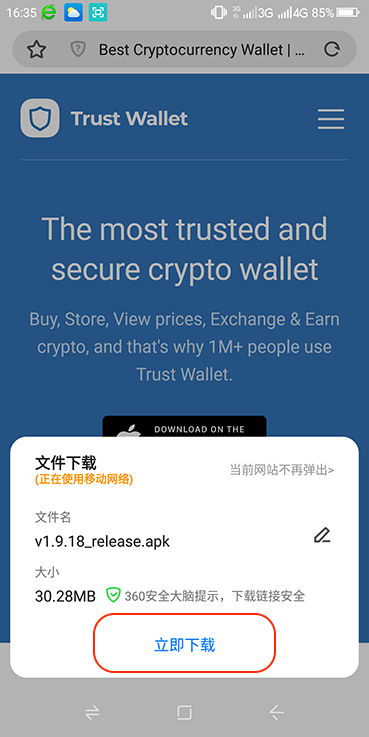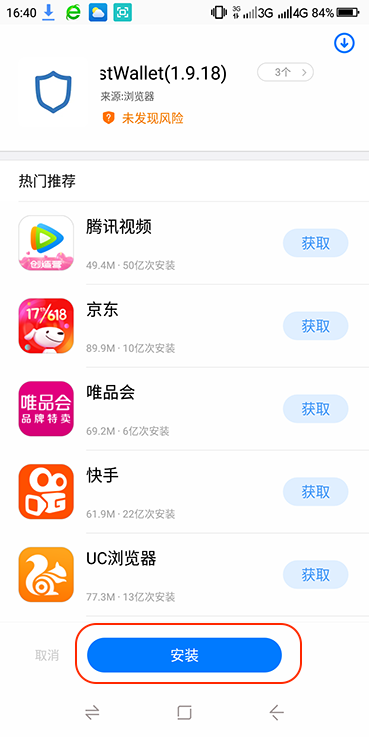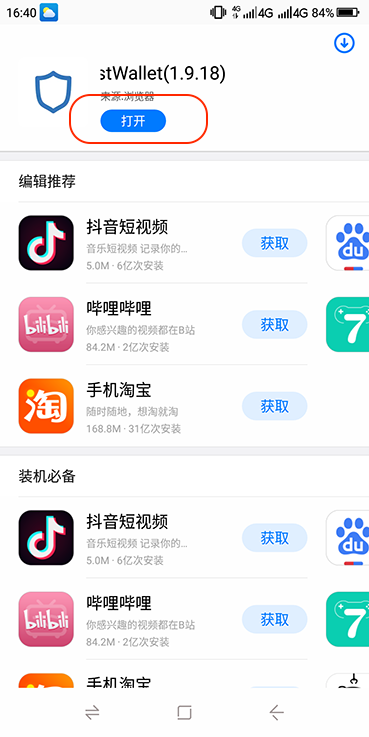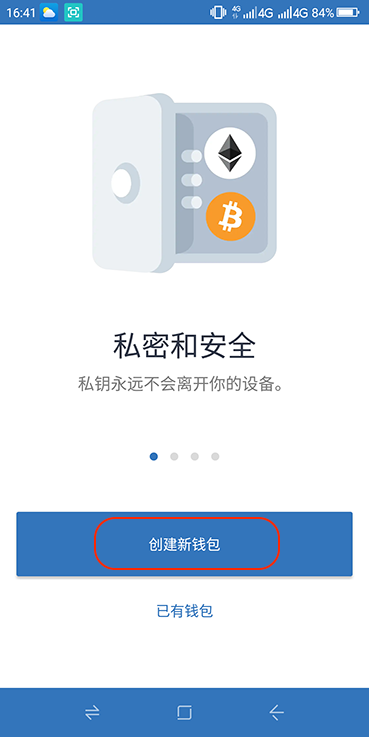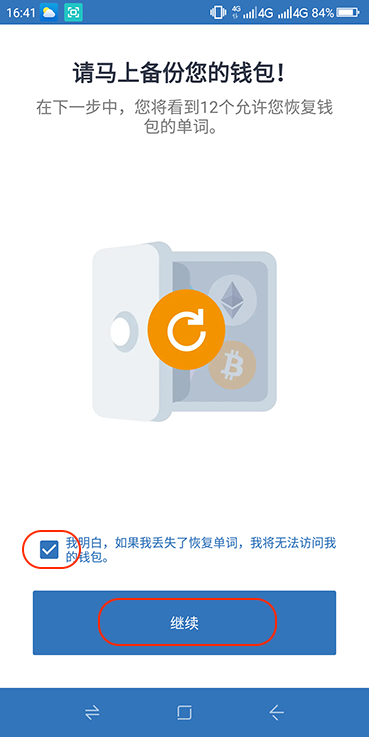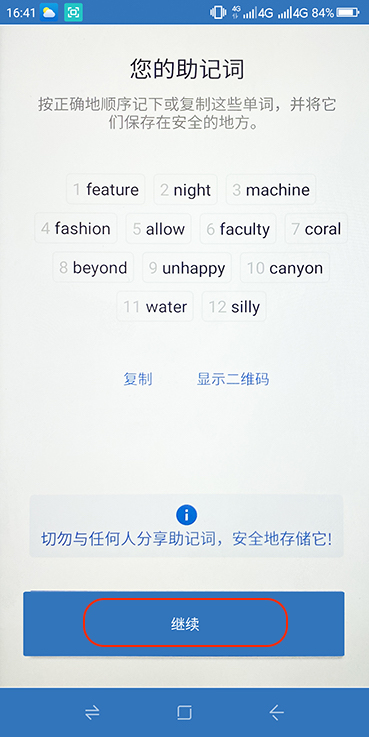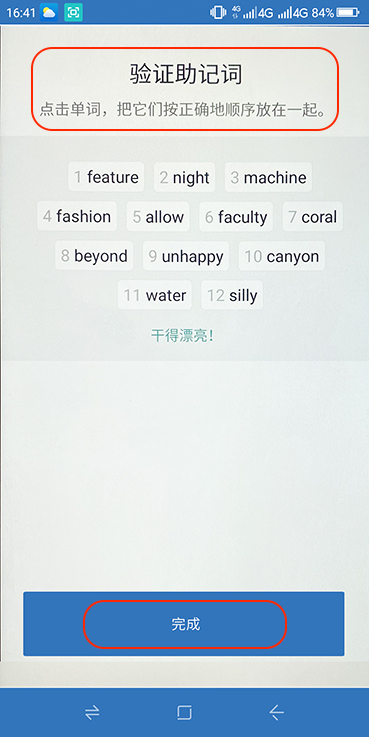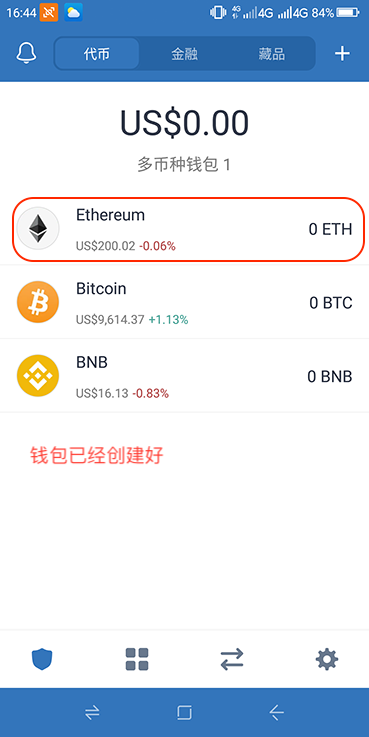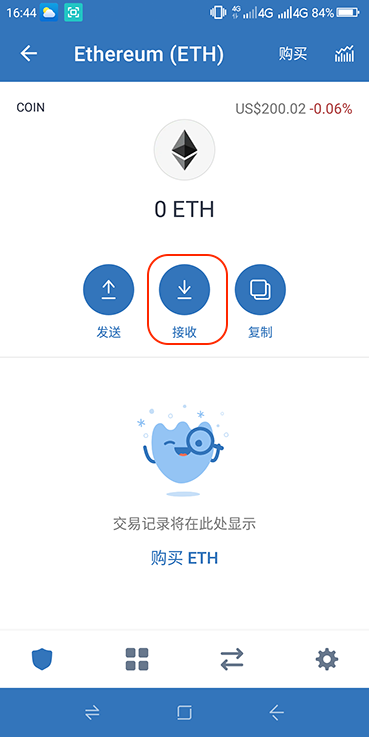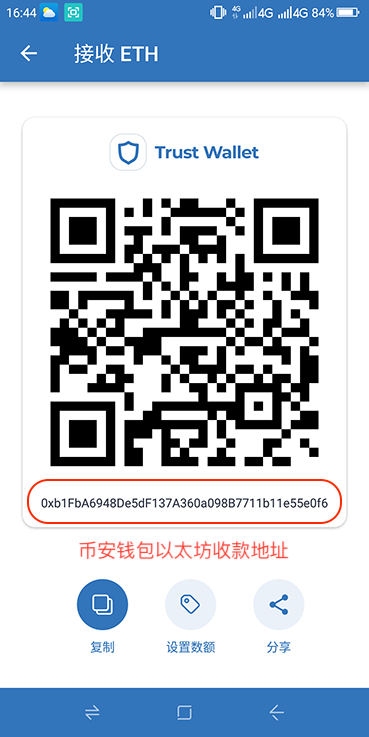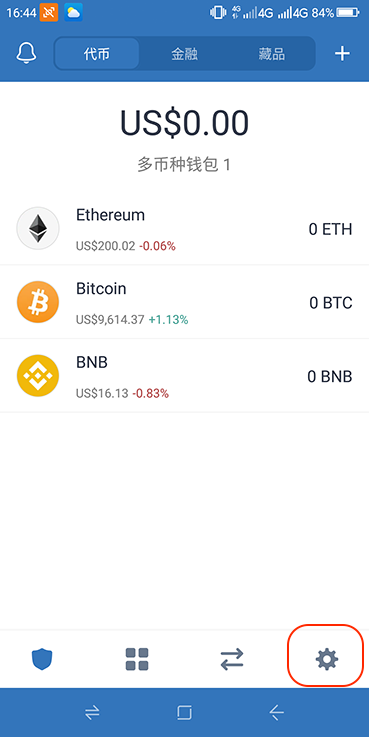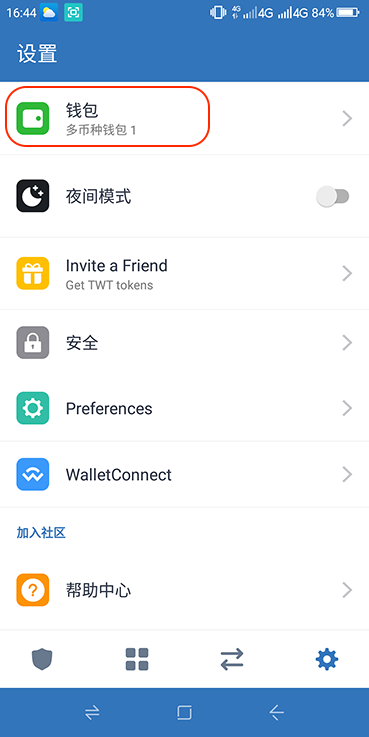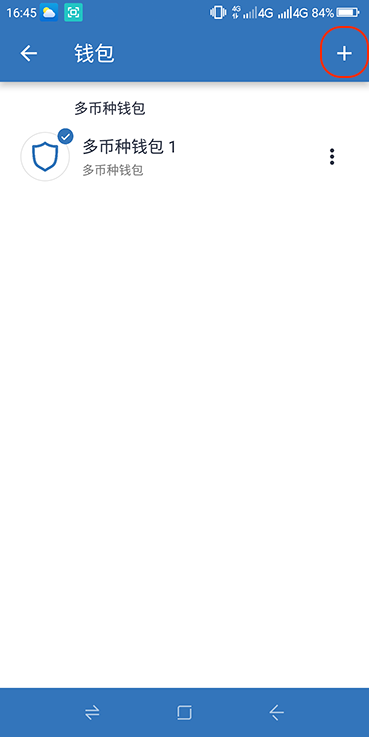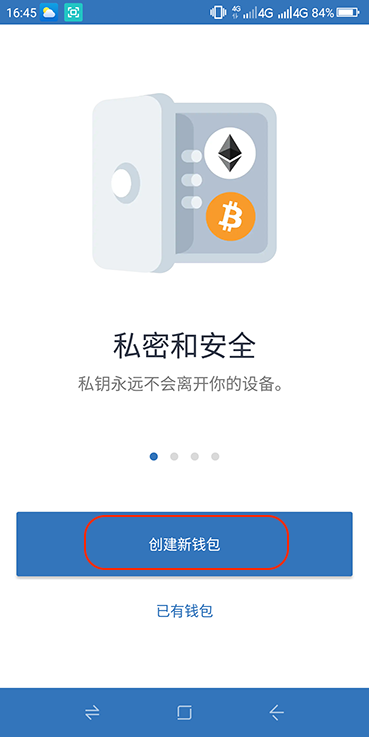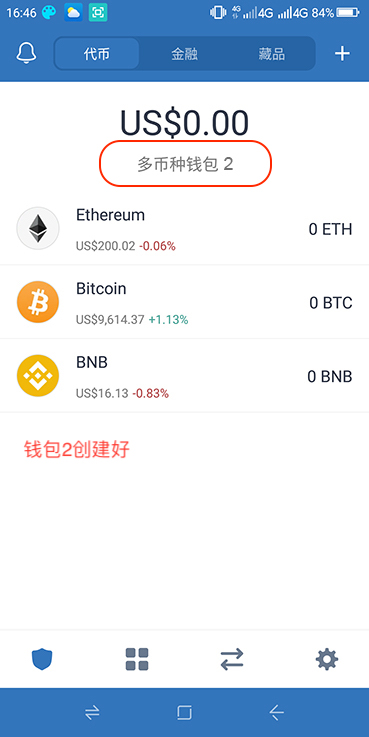 To continue creating the ethereum wallet address, click the plus sign in the upper right corner to continue creating it.